What are you looking for?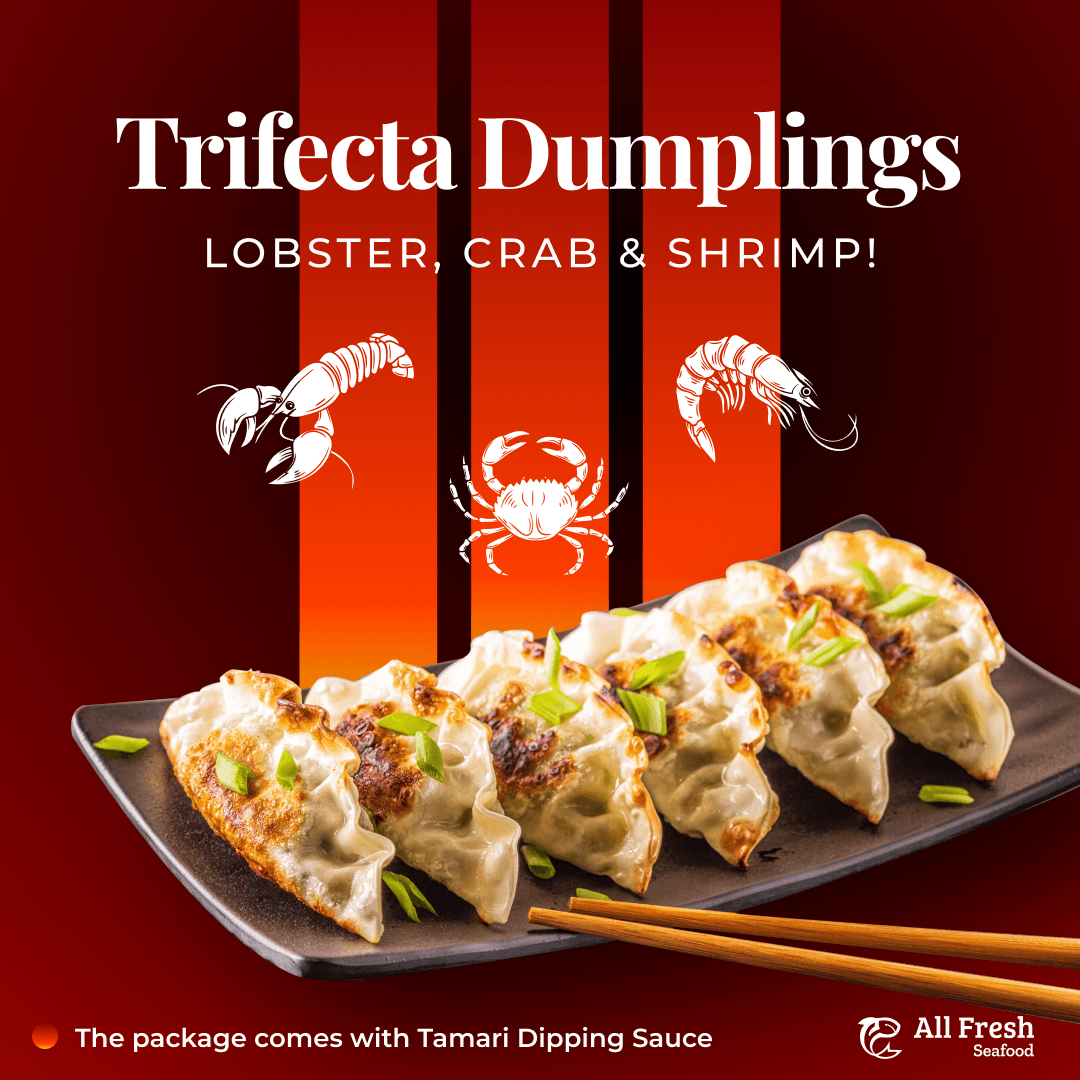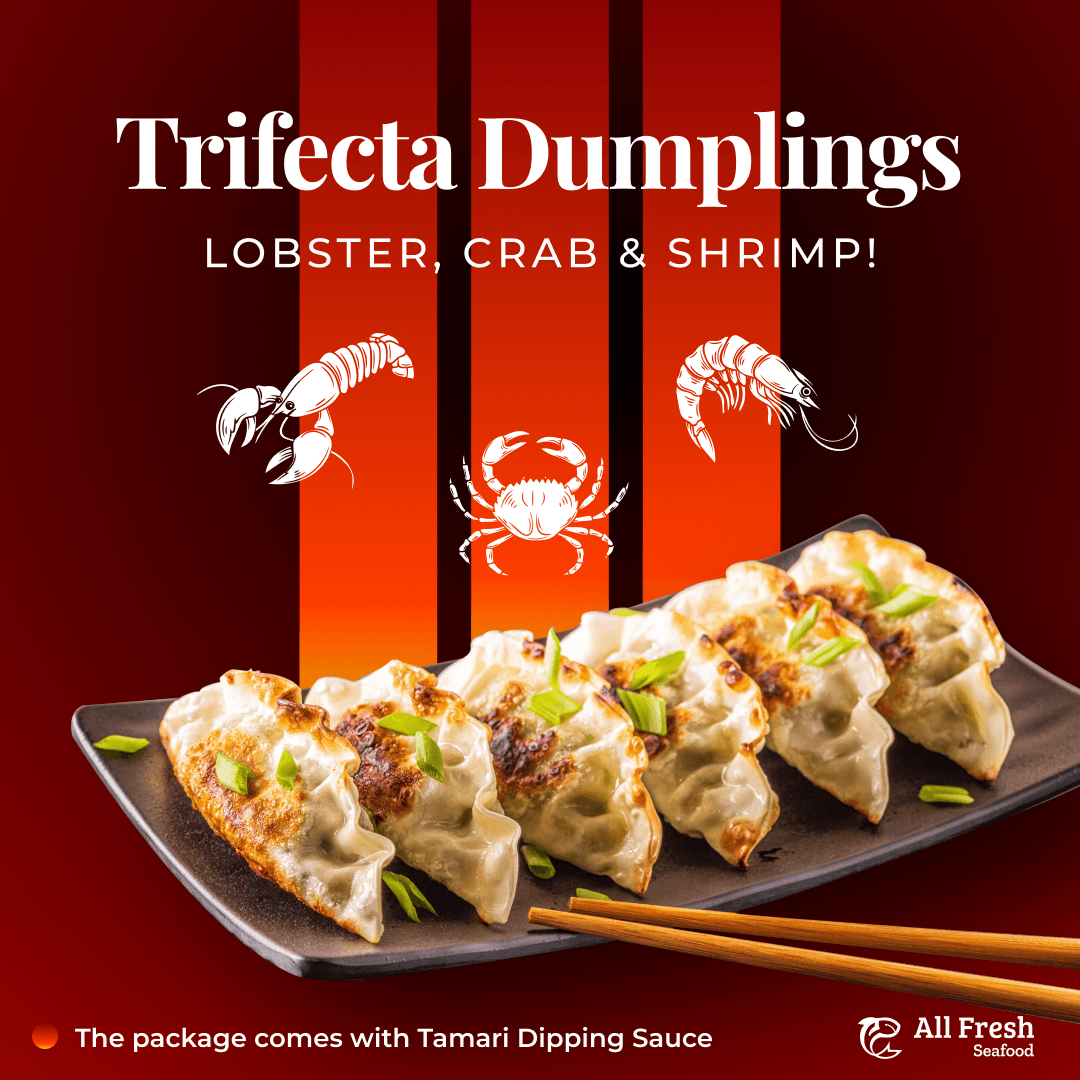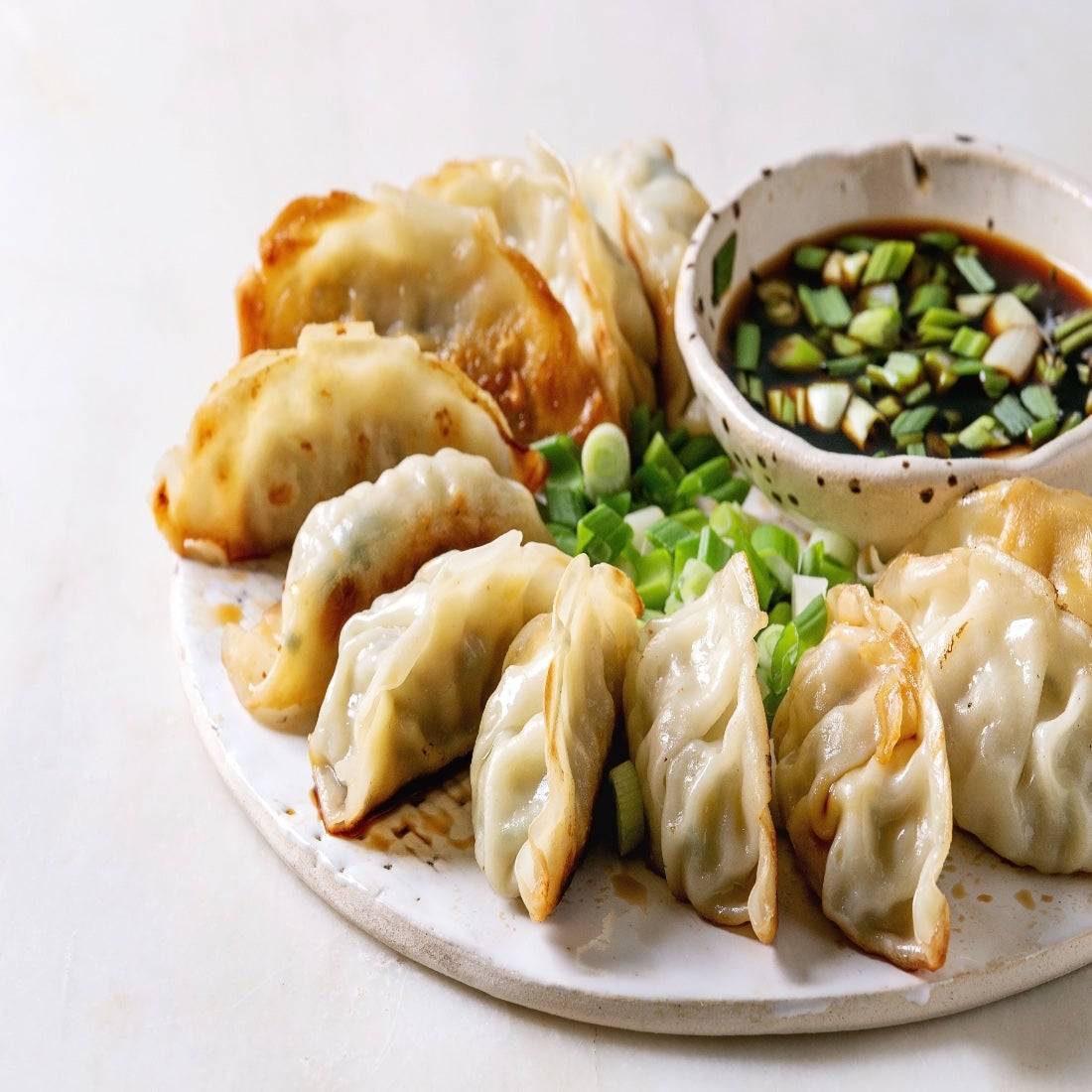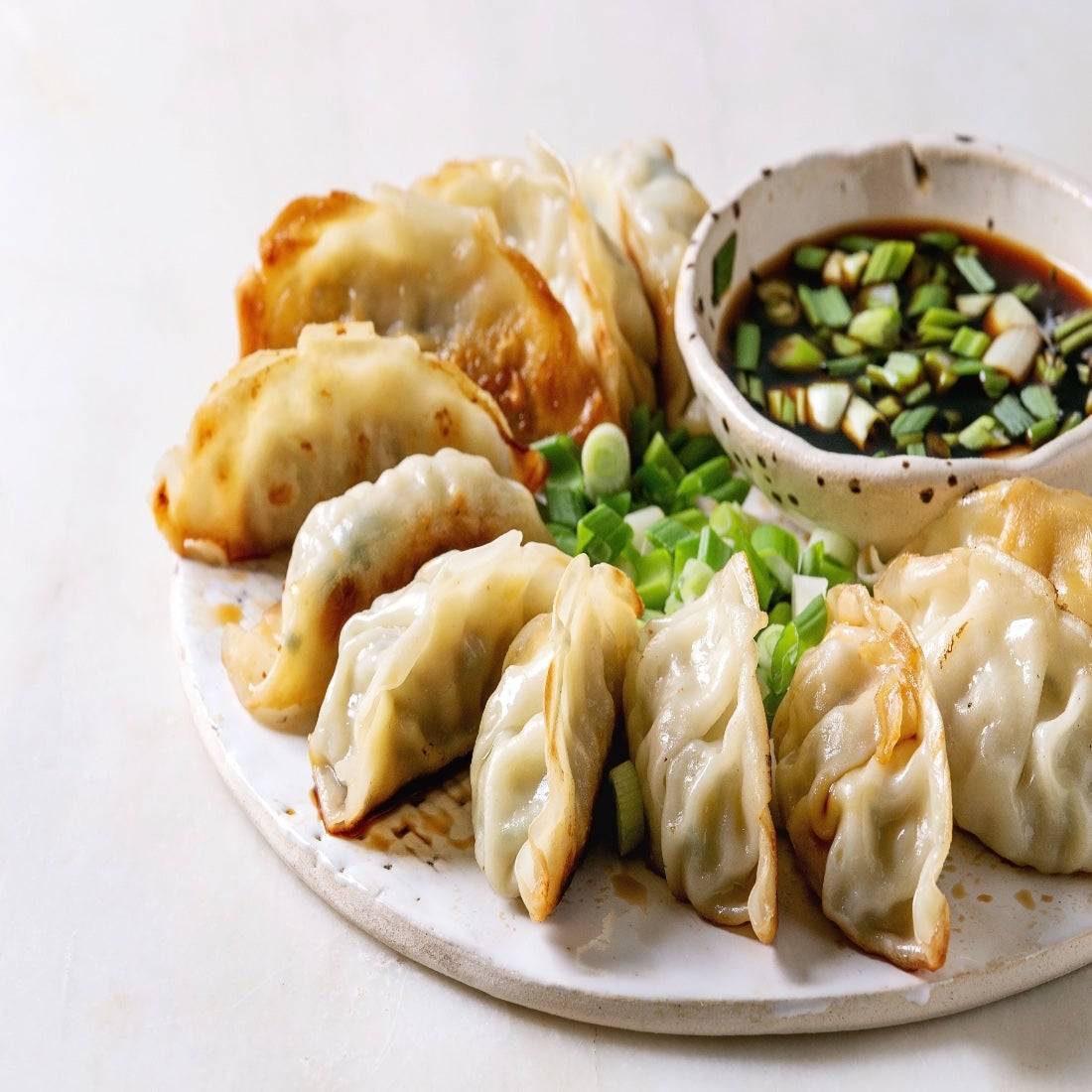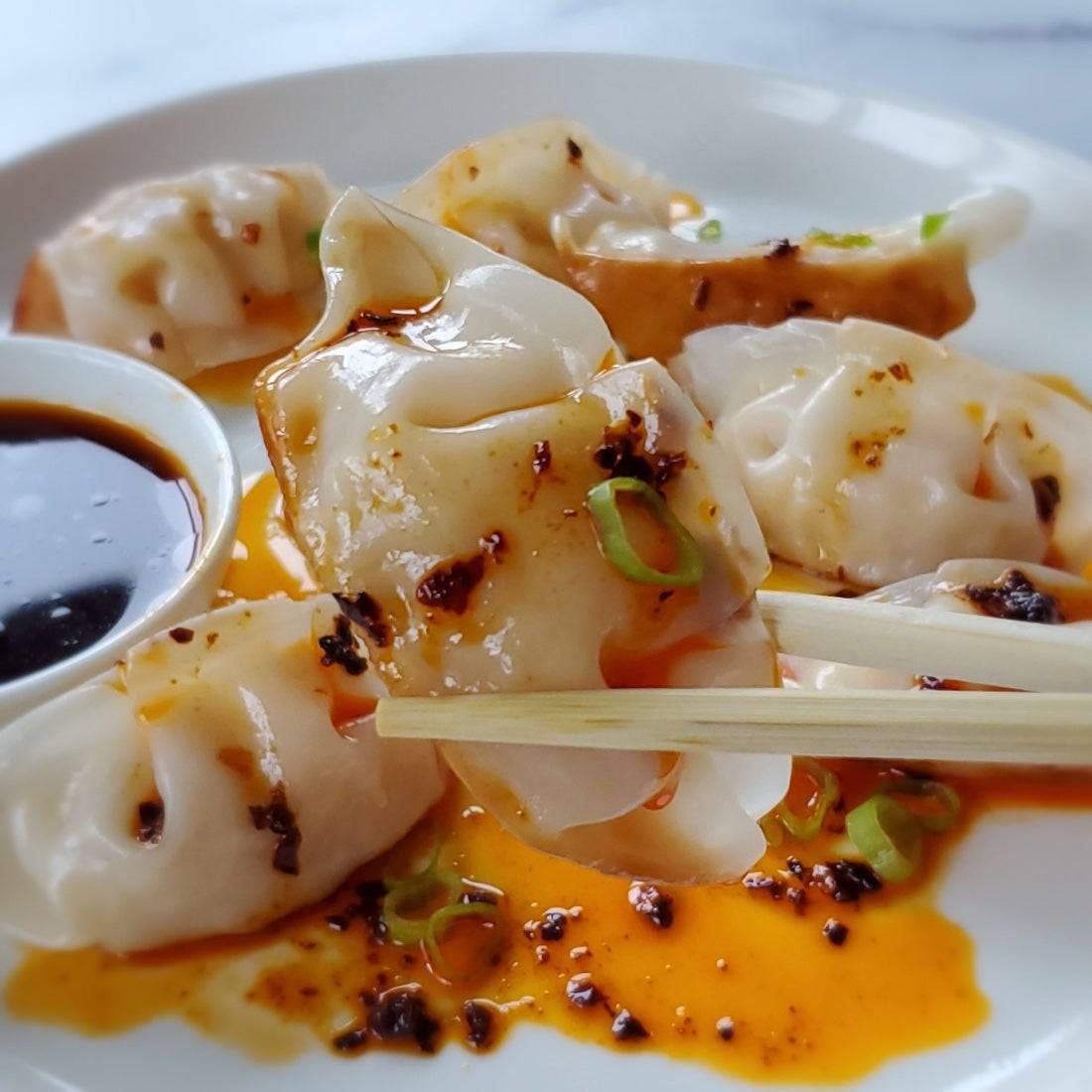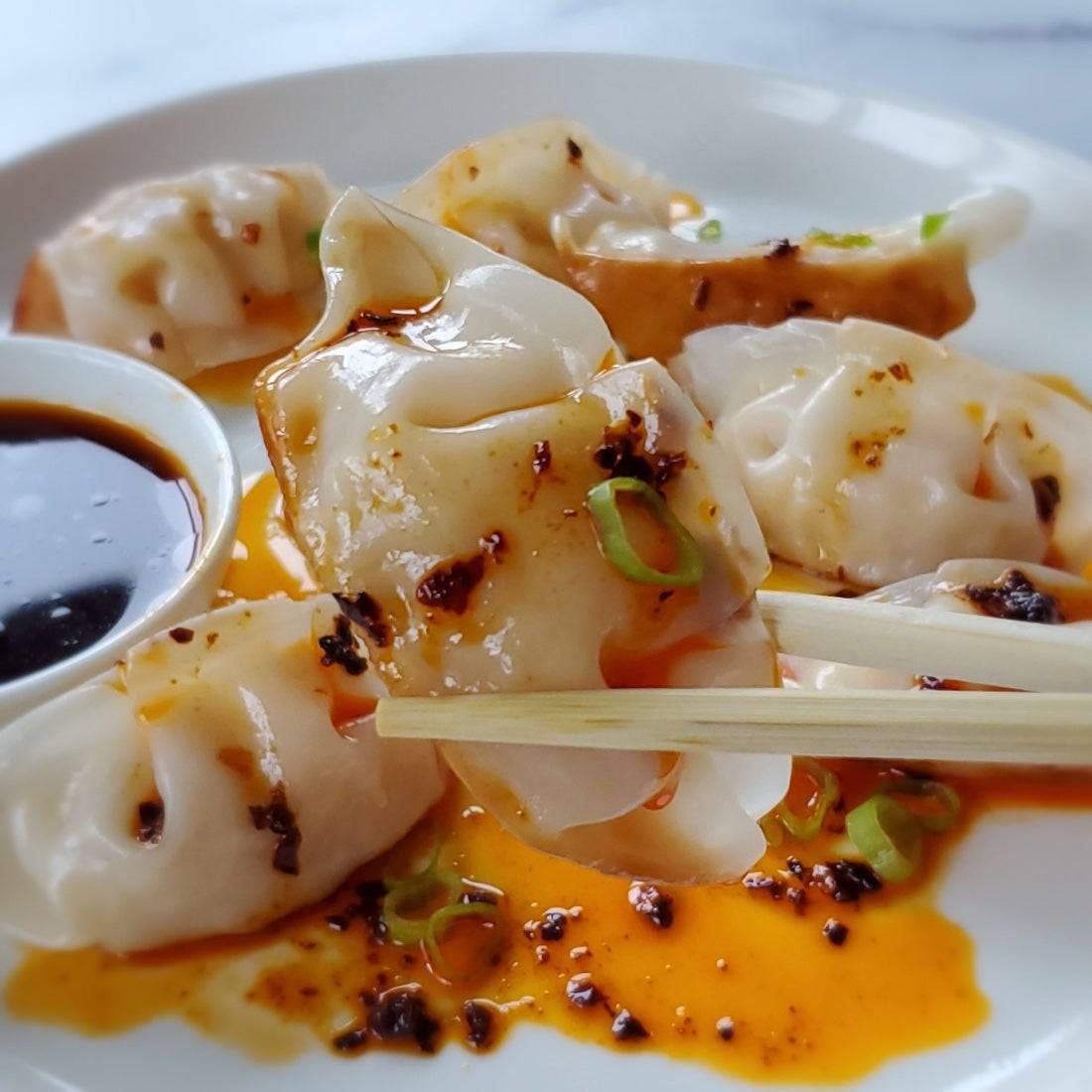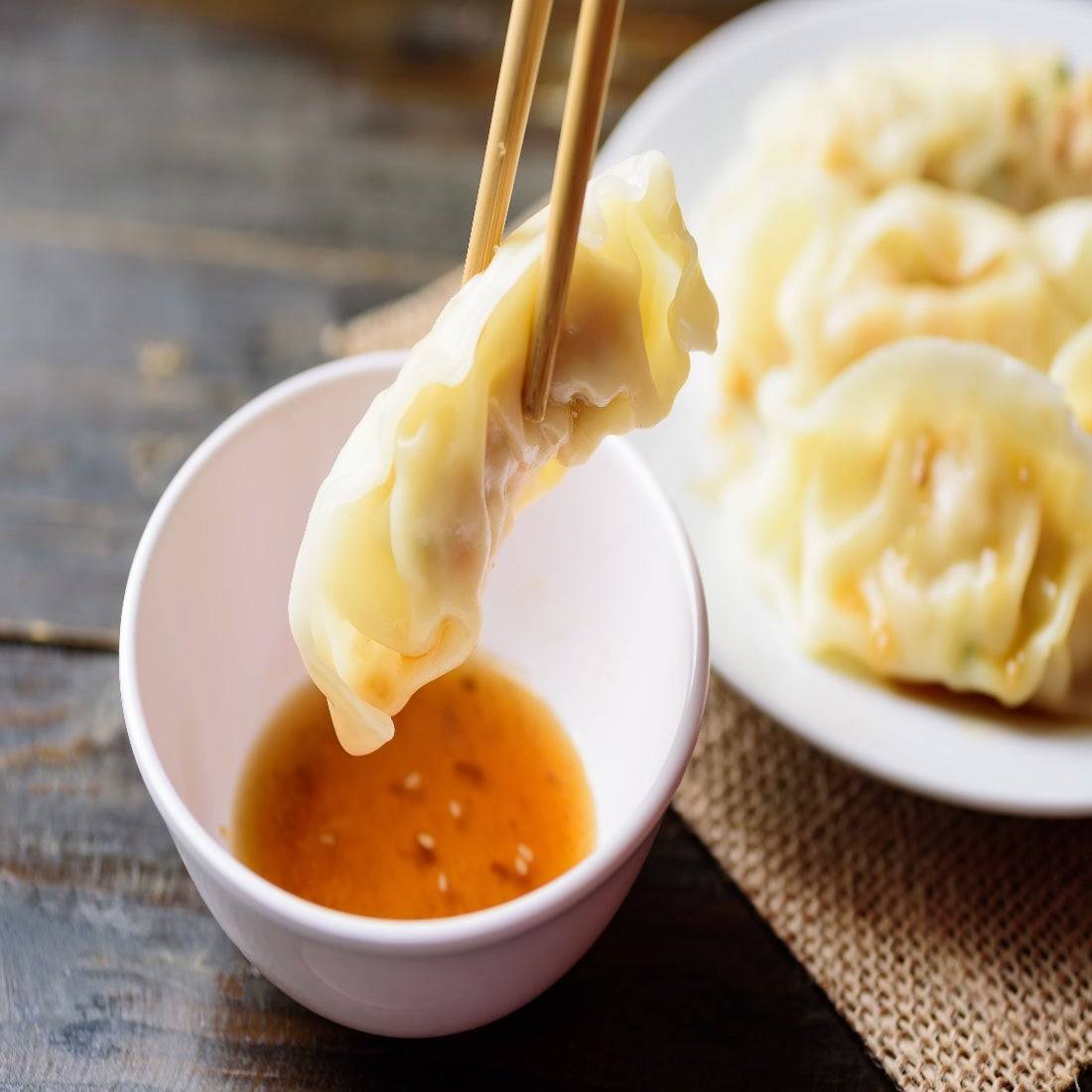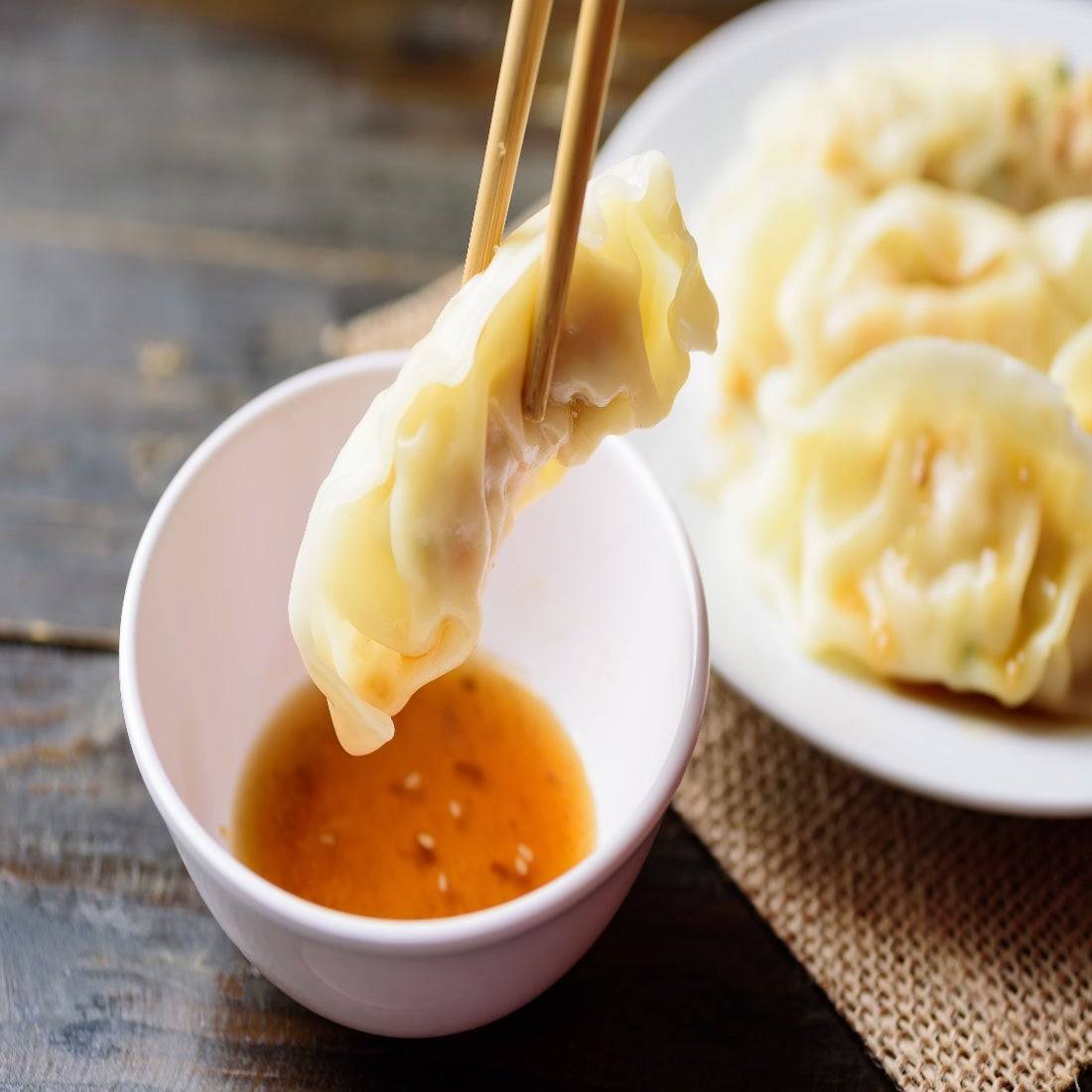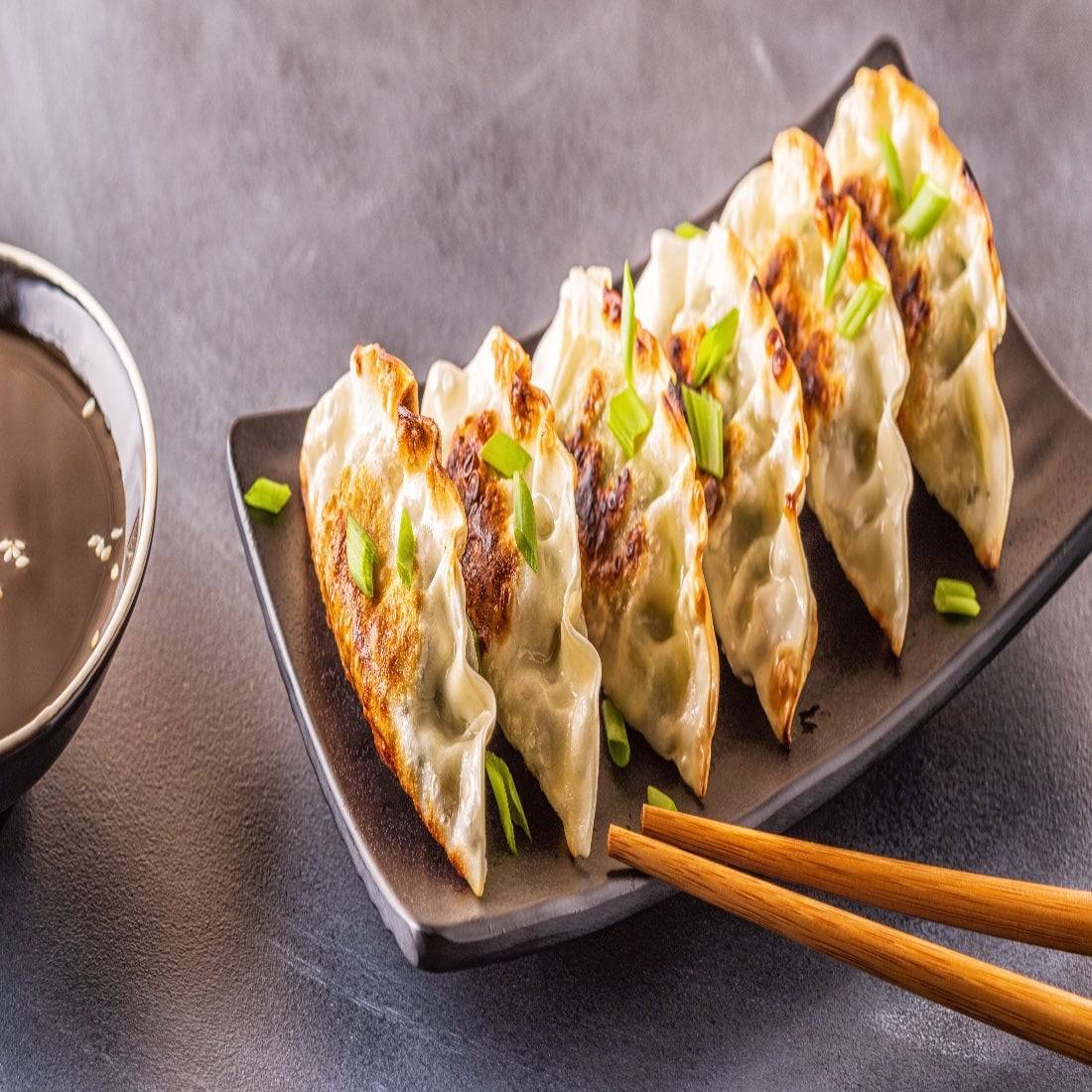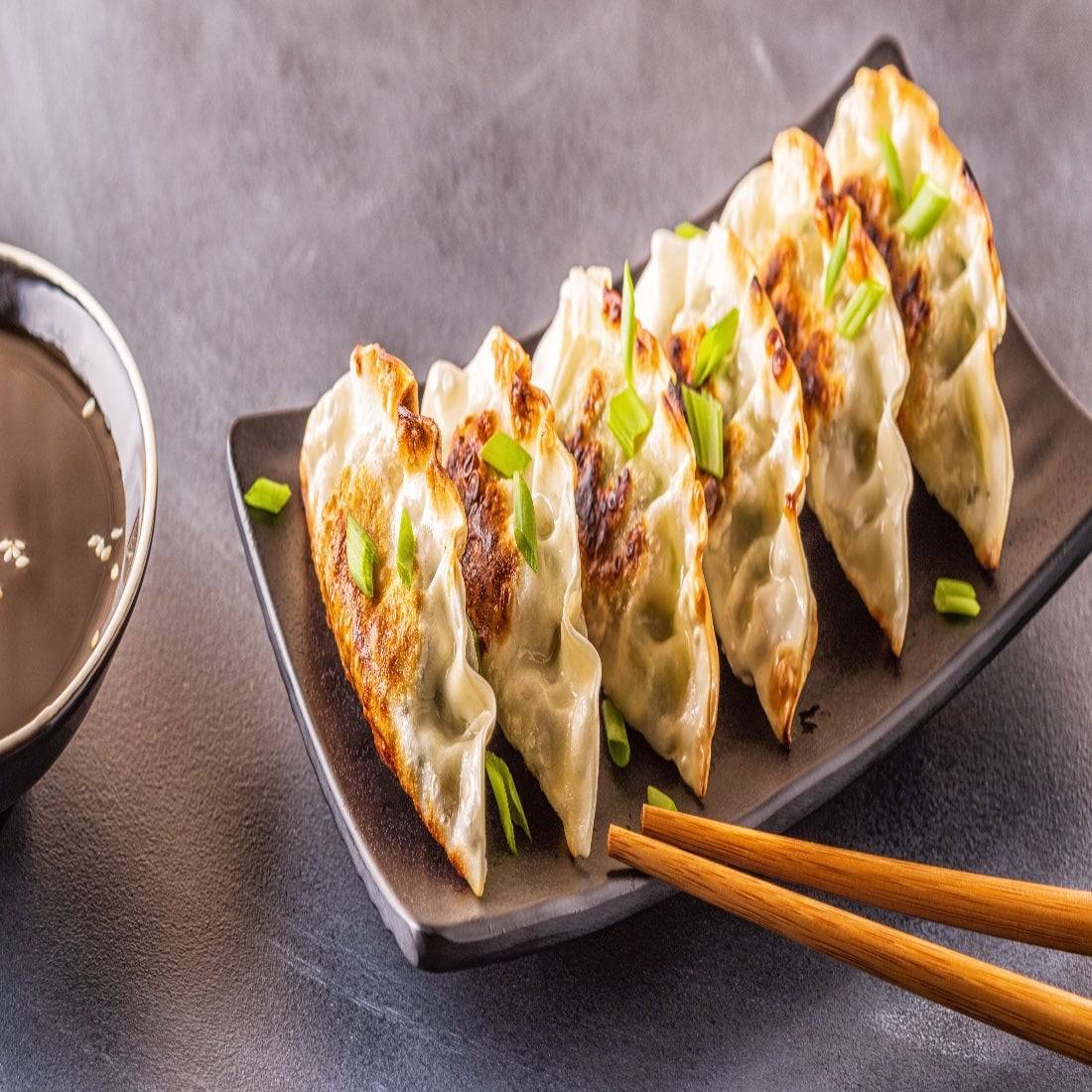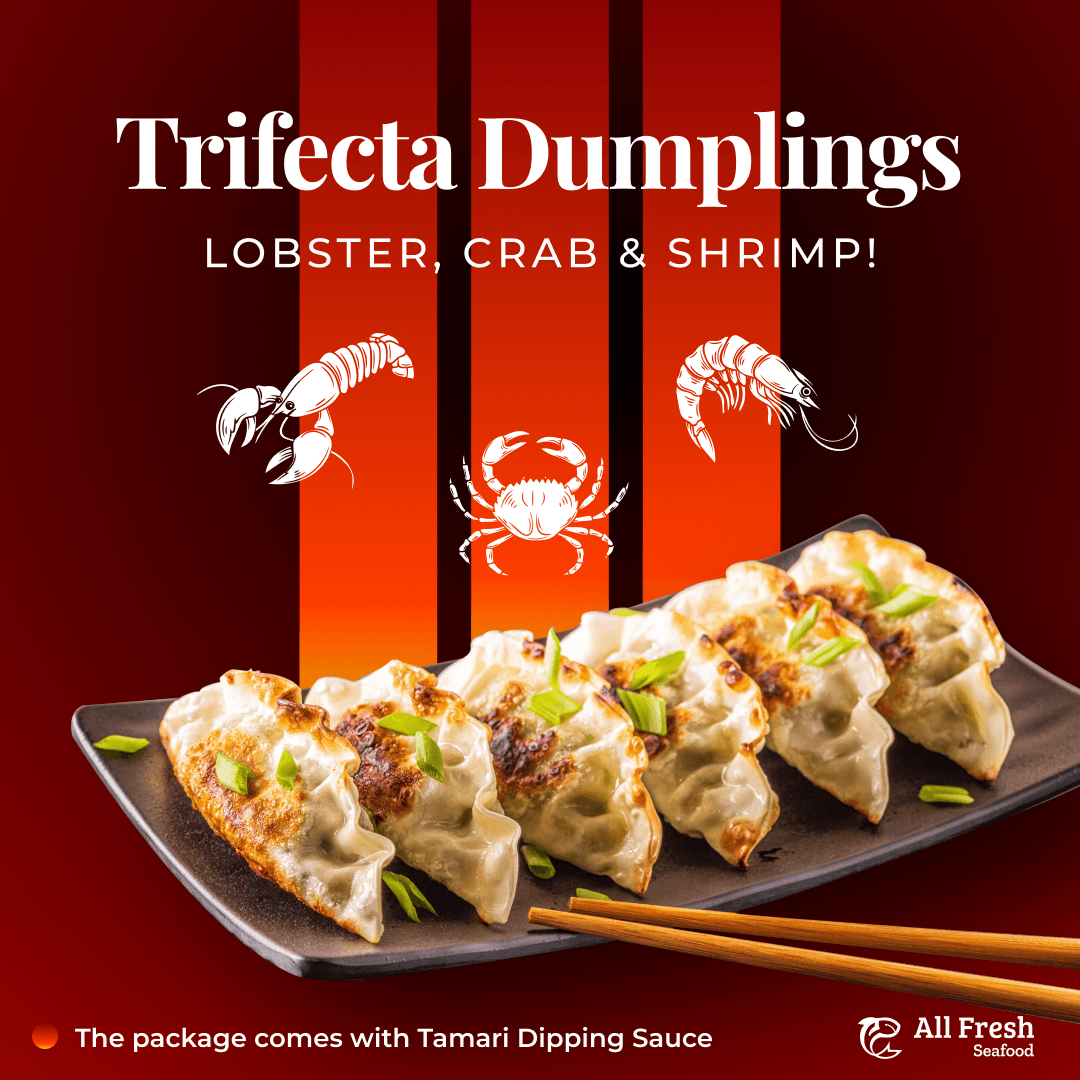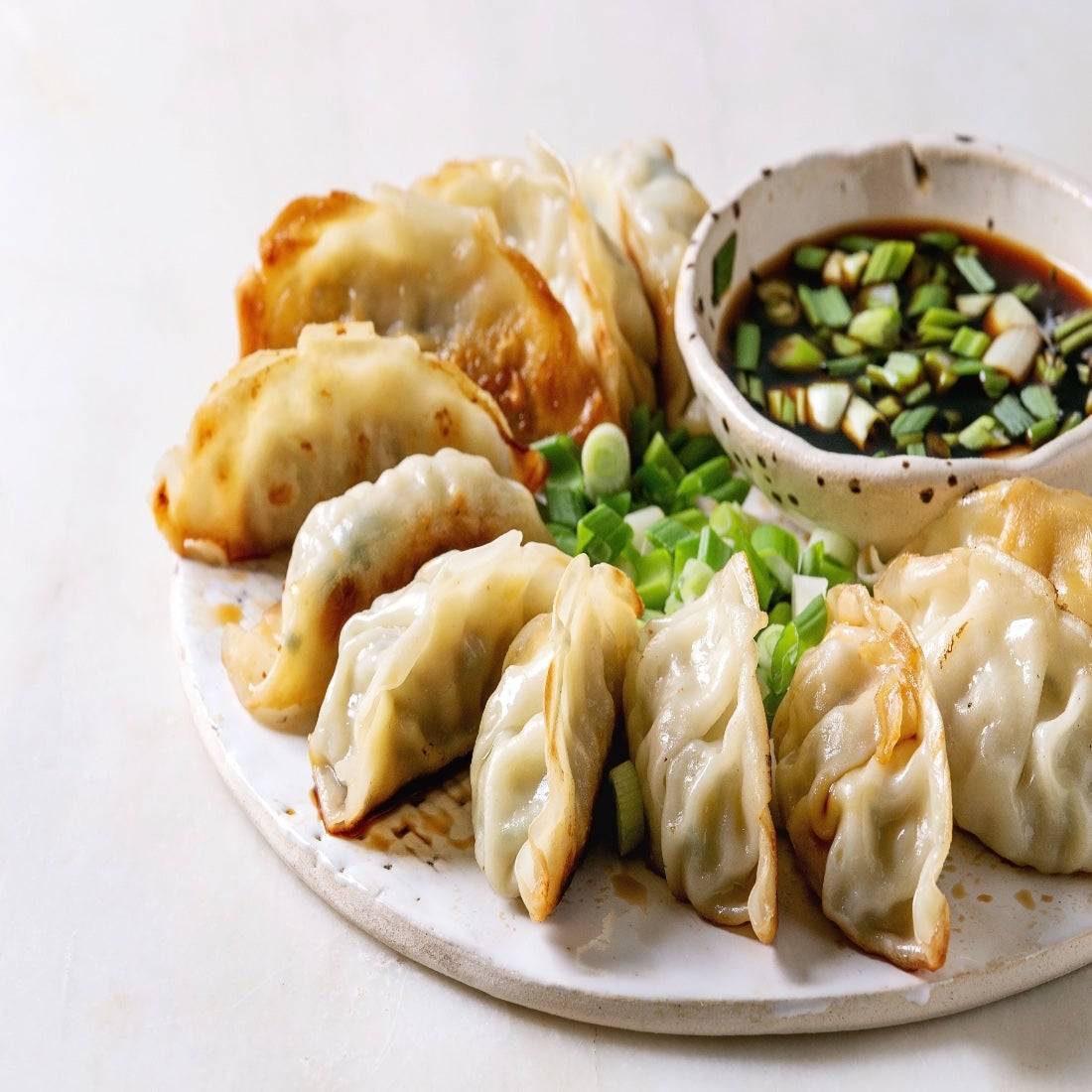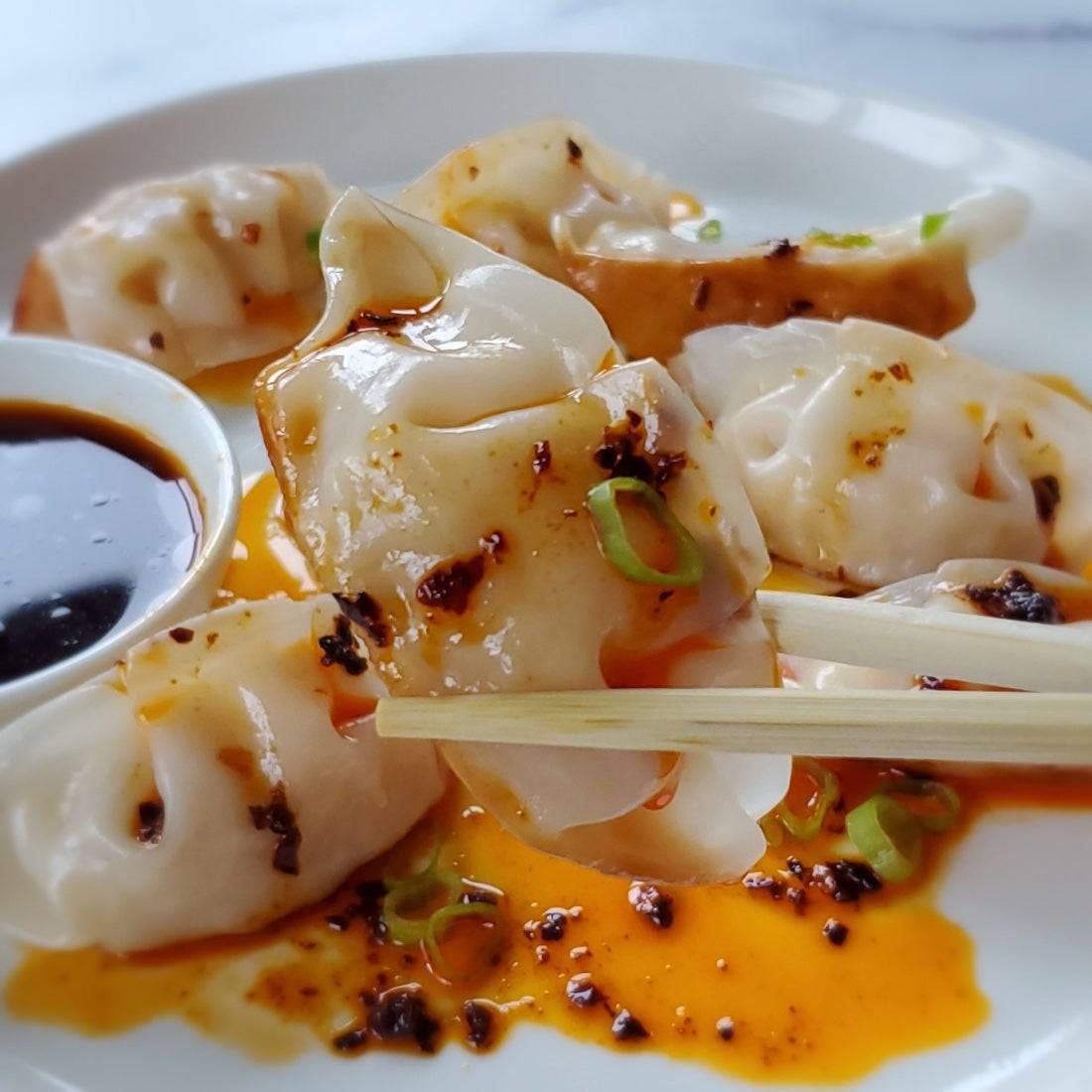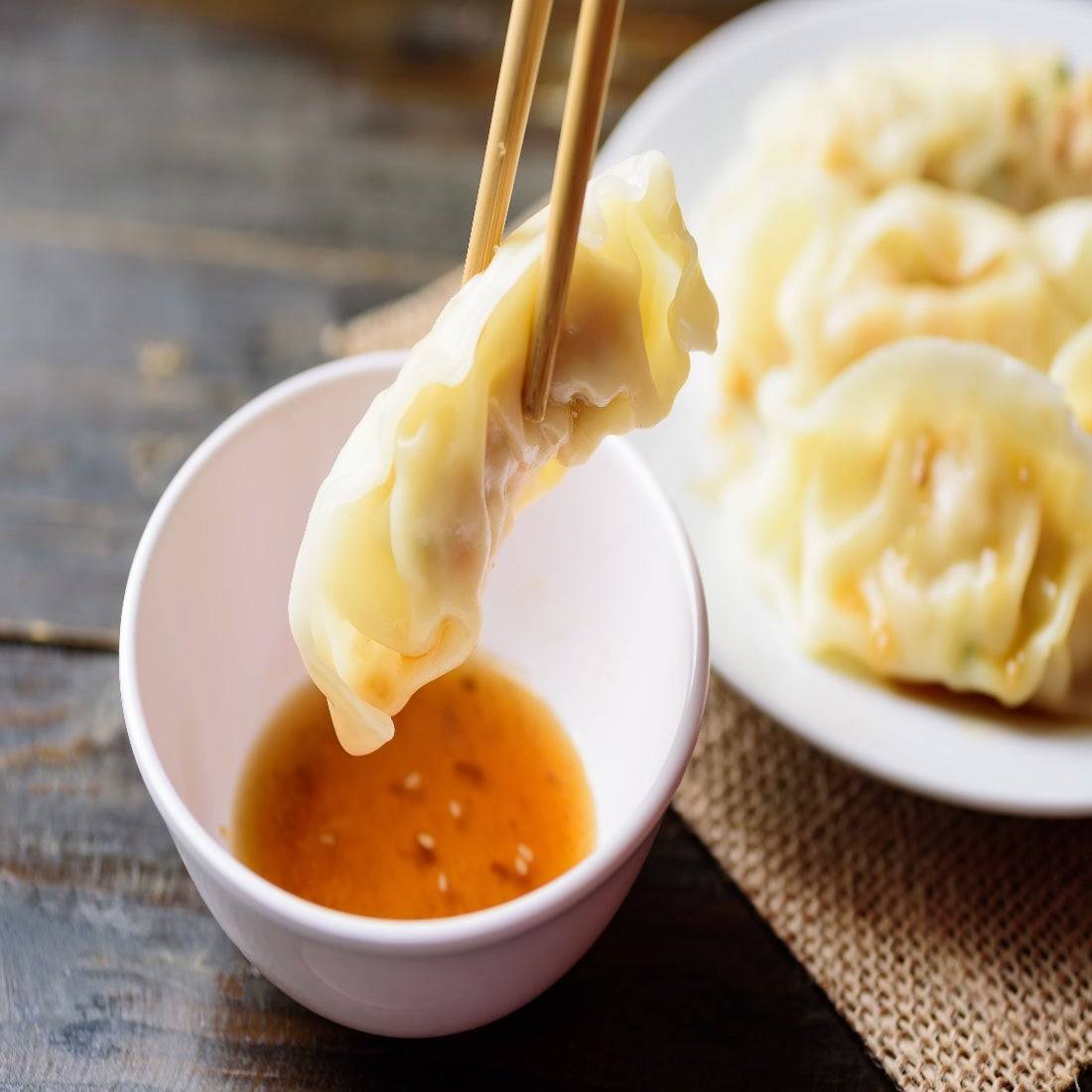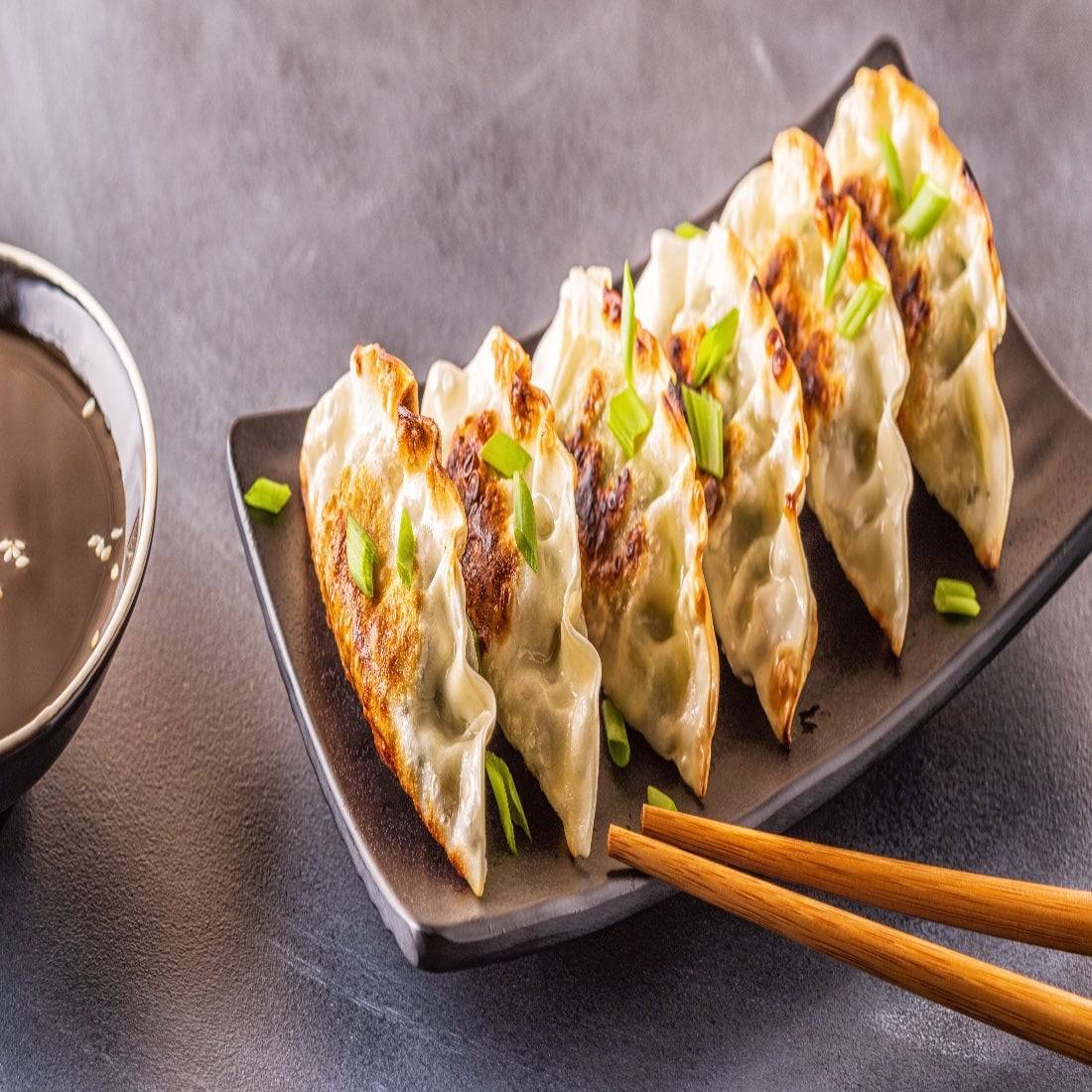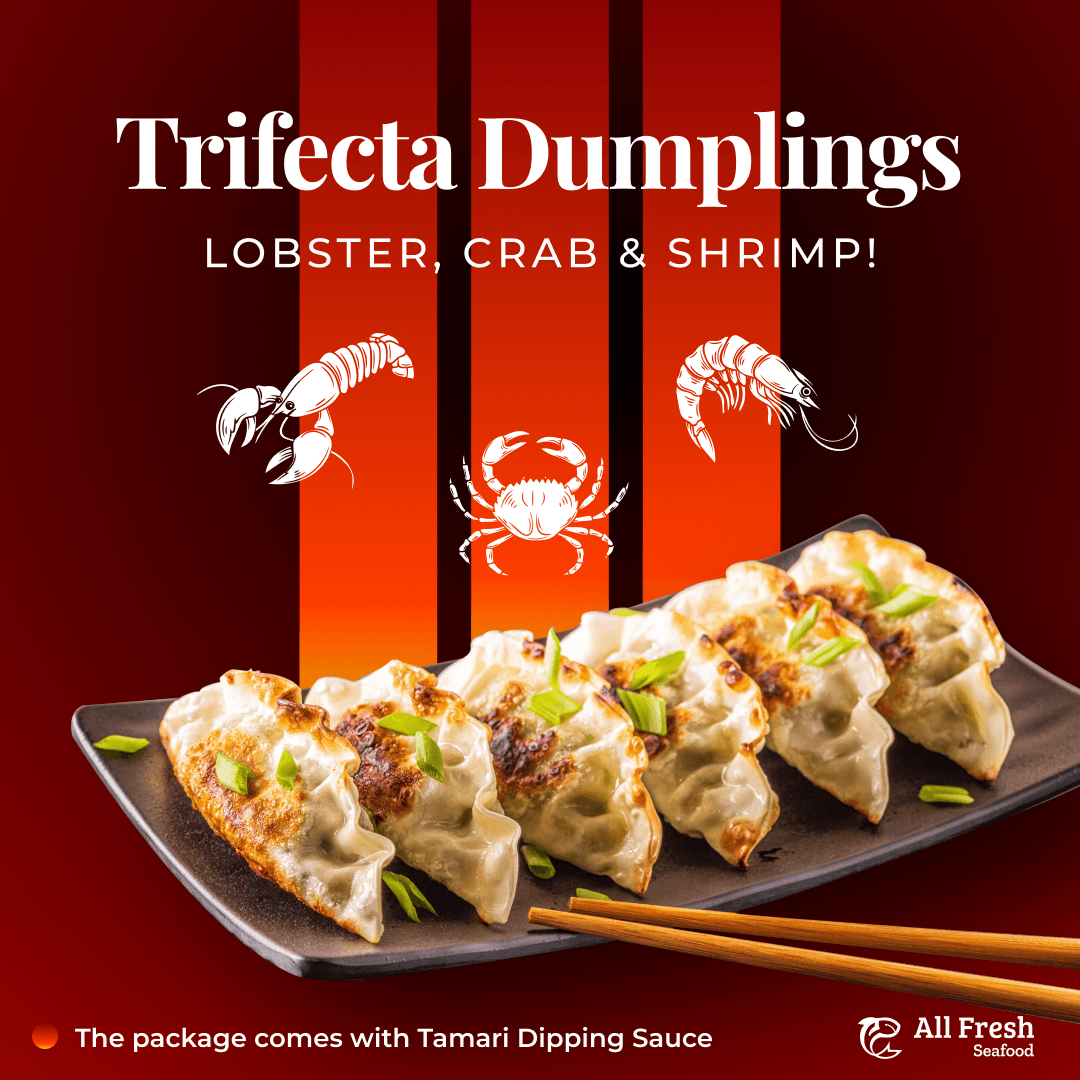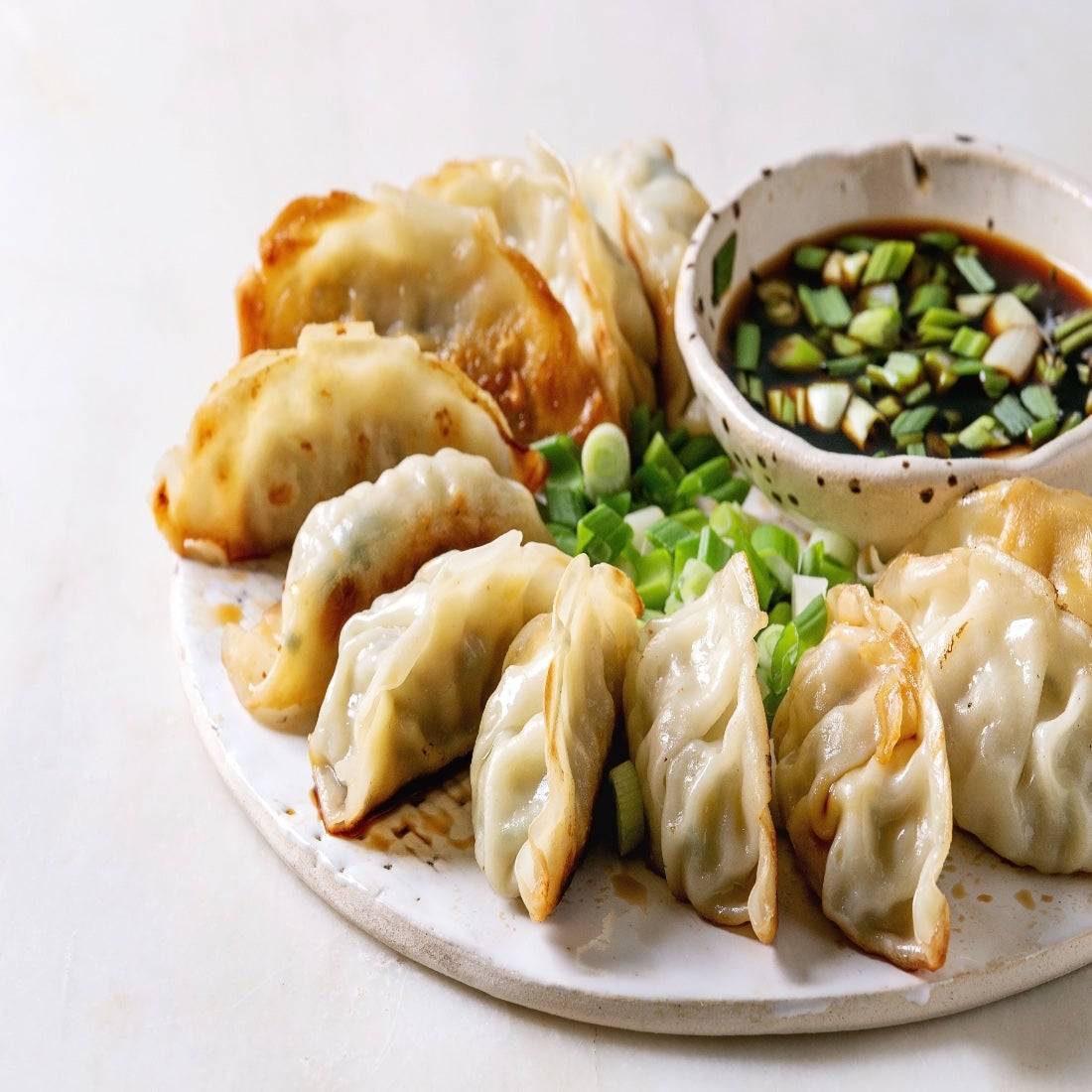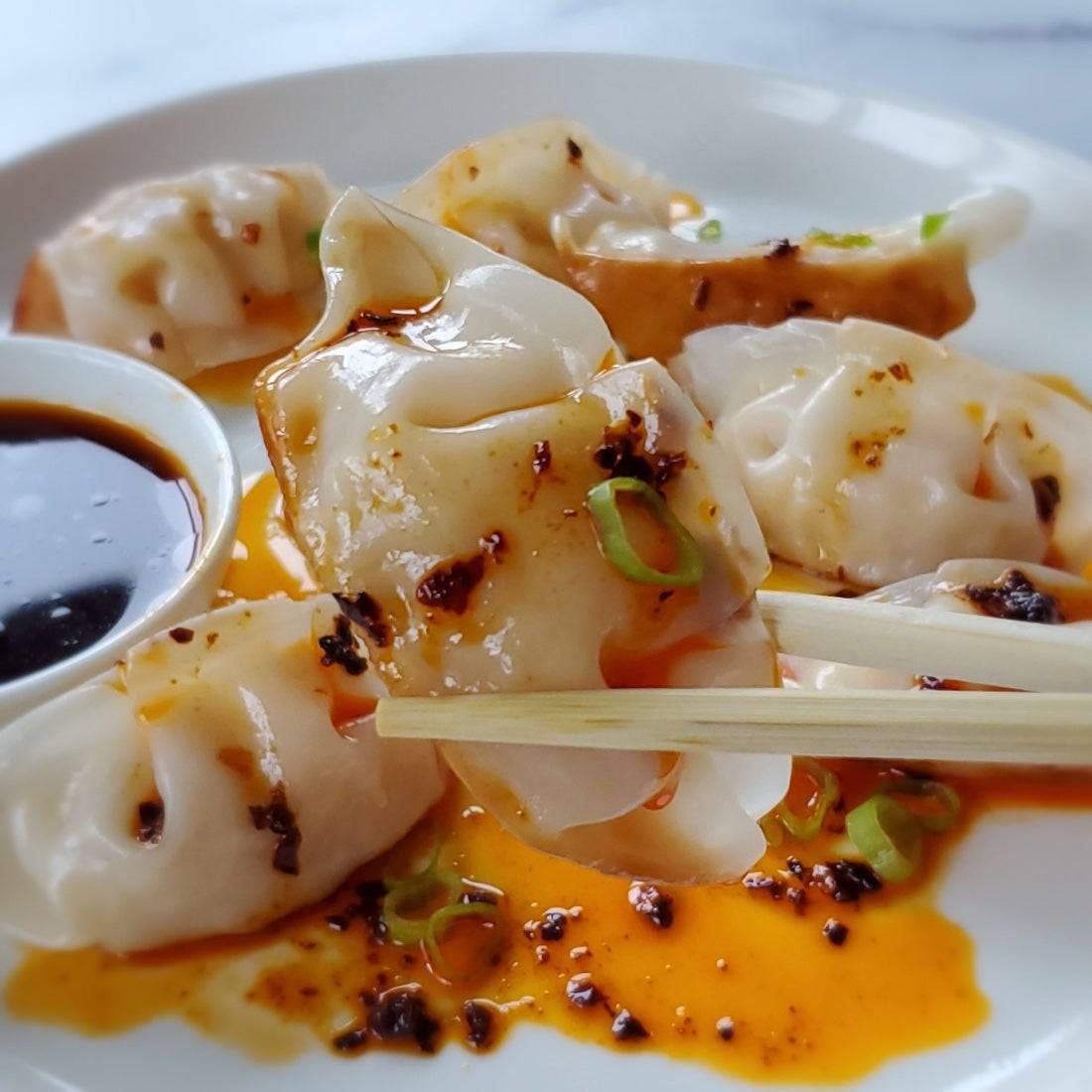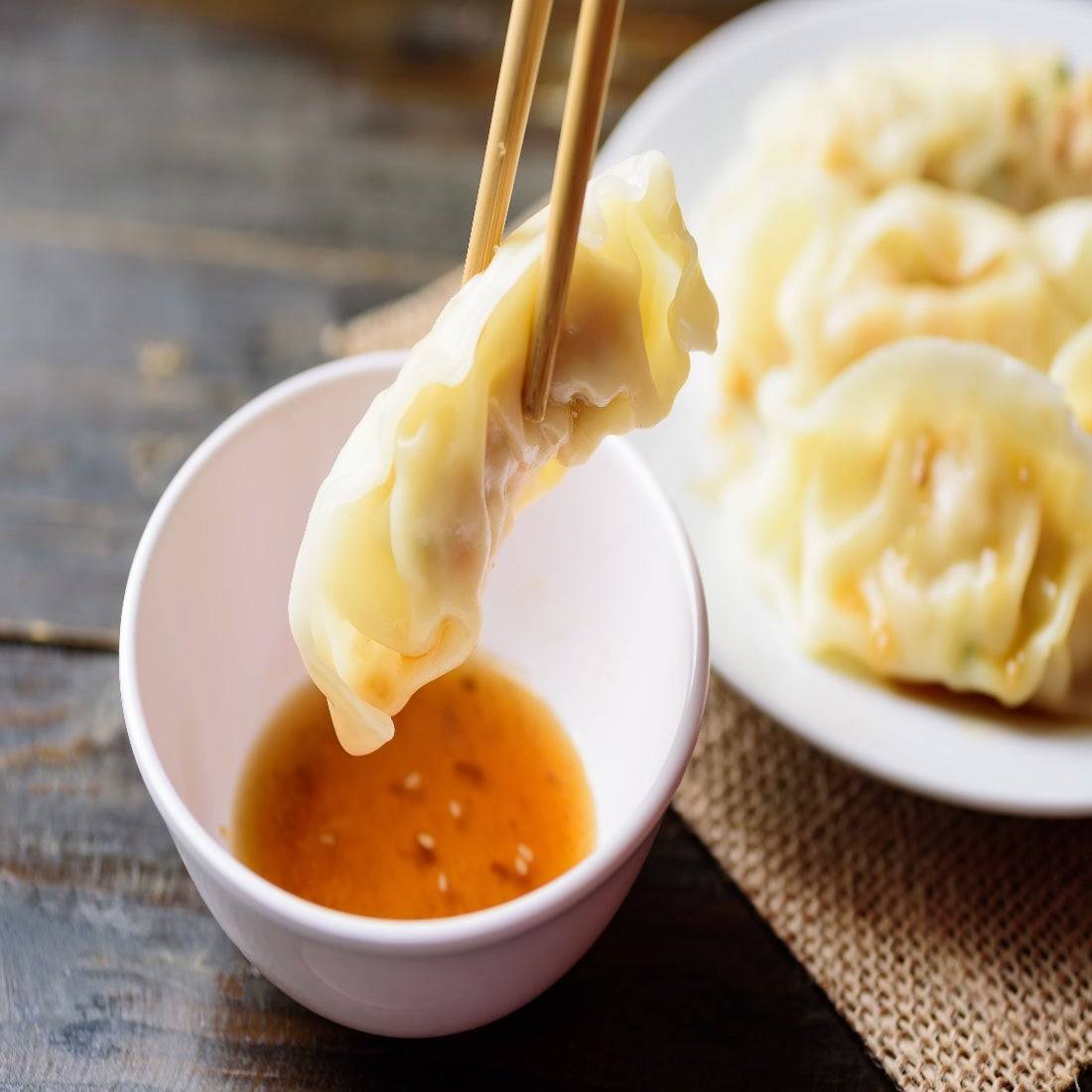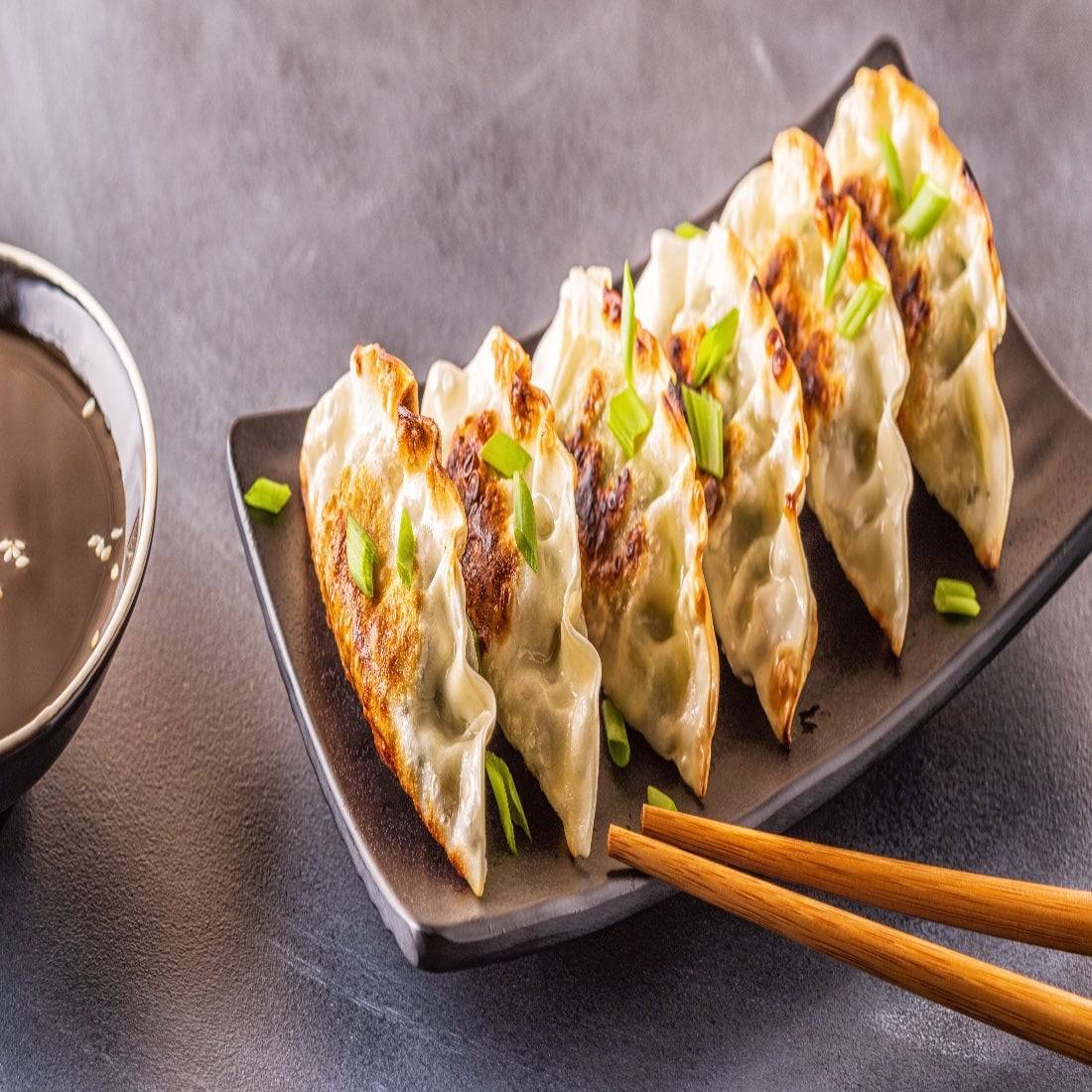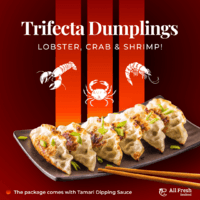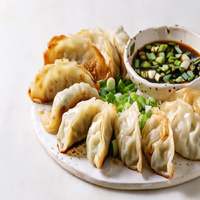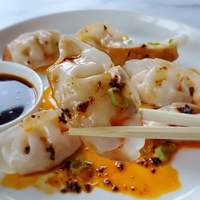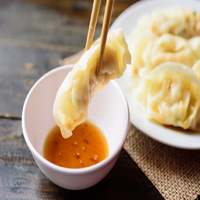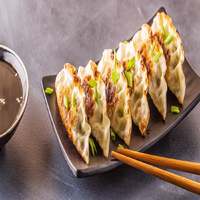 By popular demand we combined all of our dumpling flavors to make the TRI-FECTA OF DUMPLINGS - LOBSTER, CRAB & SHRIMP!
The package comes with 1 DOZEN of each flavor and 1 - 8 oz Tamari Dipping Sauce
3 DOZEN of the most decadent seafood dumplings anywhere!
Lobster: packed with beautiful Maine lobster stuffing , herbs and a touch of Asian Aioli.
Crab: we use very nice lump crabmeat, Napa cabbage and robust Asian sauces and aromatics to make this come together for that wow!
Shrimp: this is similar to crab, but we source an all natural, chemical free shrimp from our Indonesian partners who we have been using for over 22 years to create this delicious dumpling
Shipping Information
Your Order will arrive with the appropriate amount of dry Ice or gel packs in our Eco-Friendly sustainable cooler. Your products will be riding in high-style & arrive in pristine condition.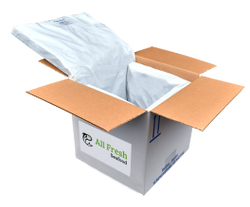 Superior insulation
Recyclable & Biodegradable
Use with gel or dry ice
Exceptional cushioning
GYOZA DUMPLING COOKING INSTRUCTIONS
**PLEASE KEEP FROZEN UNTIL READY TO COOK**
Traditional Method - (PAN-SEAR)

Heat pan on high heat
Add 2-3 oz of water to the pan to coat the bottom of the pan
Add the frozen dumplings cover and cook until most of the water is absorbed
Reduce heat and add ½ oz of corn oil, cover and let simmer 3-4 minutes until golden brown – turning once to brown two sides.
Deep Fry

Pre-heat oil to 350 degrees
Place frozen dumplings in oil for 2-3 minutes or until golden brown
Drain on paper towels
Steam

Lightly coat some oil on a rack or if you have a bamboo steamer that is best
Place in pot of boiling water, but do not submerge the rack or steamer
Take frozen dumplings and steam for 12-14 minutes

Soup

Place frozen dumplings in boiling water
Cook for 3 minutes on high heat and then immediately reduce heat to medium for 2 minutes more
You can now add this to your favorite soup base with garnishes and serve